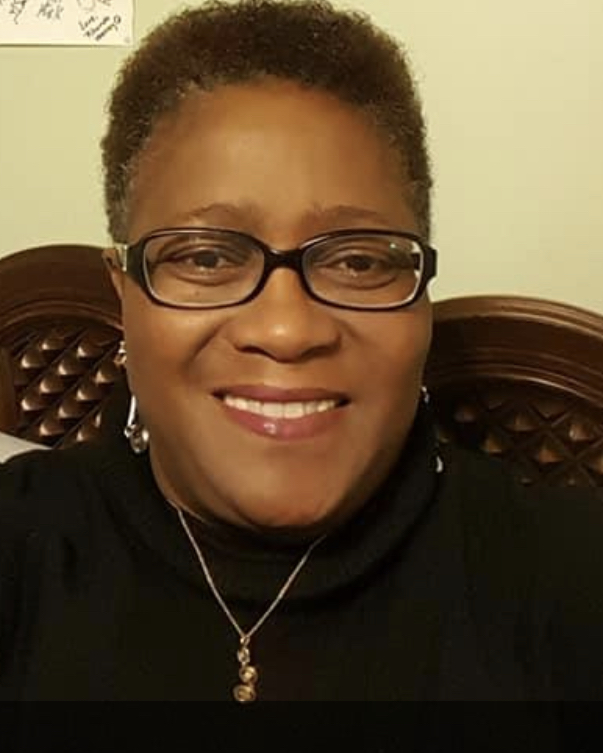 Mildred Posey
Principal
205.432.3100
mposey@bessk12.org
Great Day Panther Nation!
Welcome Panther Nation! I am thrilled and honored to serve as your principal. I have been in the district for over forty years. I am a native of Bessemer; therefore, I really love this community. I am looking forward to a great partnership with you and our scholars. I am privileged to work with an outstanding staff. We are excited to work closely with you to ensure the success and well-being of all of our students.
J.S. Abrams is such a special place to learn and grow. Together with our dedicated staff, we strive to make connections with students to help them feel valued, accepted, and safe. Our MOTTO is, "Cultivating Excellence through Academics, Attendance, Attitude, & Activities." Whether we are learning in person or remotely at home, our goal is to encourage active student engagement to foster a lifetime love for learning.
Please ensure the school has your updated contact information, so you all will stay informed about everything concerning J.S. Abrams Elementary School. We encourage families to stay connected and informed by following our district website at: bessk12.org and our Facebook page for important updates and pertinent information.
This school year will be a success!