September is Attendance Awareness Month

September 2019

Greetings Panther Parents!!!

Wow!!! August has come and gone; September has already begun. I hope you had an enjoyable Labor Day weekend as we prepare to close out summer and move into fall. Thank you again for all you have done since the first day of school. I appreciate you working with us as we made adjustments to our afternoon dismissal procedures. Also, I thank you for attending last month's Open House. Our scholars have gotten off to a phenomenal start, and that is because of you.

The month of September has been designated as Attendance Awareness month. I have shared with you in previous letters the importance of our scholars attending school daily; I will continue to share this message with you. I want to applaud and thank you for listening because last year we went from 3,997 absences to 3,370 absences—627 fewer and from 1,222 tardies to 670 tardies—552 fewer. Woohoo!!! Again, you made this possible. I believe our attendance is going to be even better this year.

Because September is Attendance Awareness Month, we are having an attendance competition to see which homeroom class or classes will have the most days for perfect attendance during the entire month. The winning class or classes will receive a pizza party. Parents, I need your continuous support to help us in our efforts to improve daily attendance by ensuring scholars are here on time every day.

Here are important dates for you to remember for this month:

§ Labor Day (No School) – 2nd

§ FP Kids Kick-off – 3rd; FP Kids will meet each Tuesday morning at 7:30 in the media center

§ District-wide Implementation of Acellus – 3rd

§ DIBELS Assessment – 4th

§ Paws for Reading Kick-off – 5th (will air on Facebook/YouTube Channel on the 8th)

§ Safety Patrol Induction Ceremony – 6th (10:00) in the media center

§ Cub Scout Meeting – 10th & 24th (1:45)

§ Progress Reports Sent Home – 11th

§ Annual Title I Parent Meeting – 12th (5:00-6:00)

§ No School for Scholars (Professional Development Day) – 23rd

§ First Day of Fall – 23rd

Sincerely,

Armentress D. Robinson, Ph.D.

AES Principal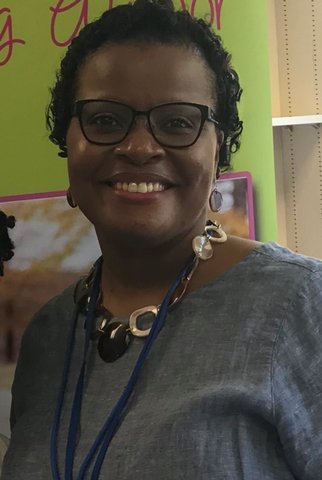 Dr. Armentress Robinson
Principal
205-432-3101